Andrew Ong Pang Woon
| Name | Andrew Ong Pang Woon |
| --- | --- |
| Course | Diploma in Information Technology | Republic Polytechnic |
| Awards | Rose Marie Khoo Foundation Scholarship |
|   | Director's Roll of Honour (2018) |
|   | Shenzhen Internship |
|   |   |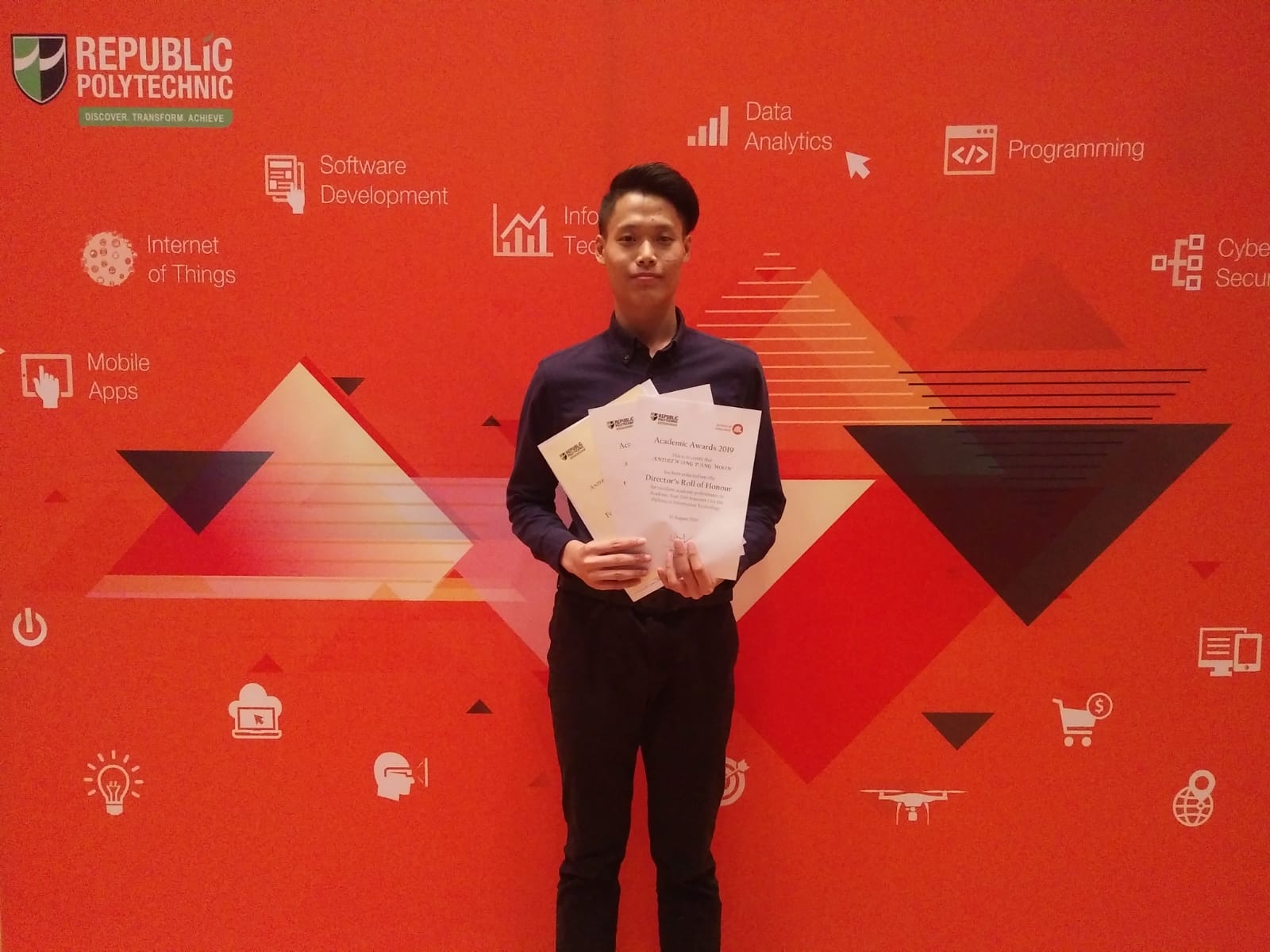 Kelvin Wong Choon Meng
| Name | Kelvin Lee |
| --- | --- |
| Course | Diploma in Materials Science | Republic Polytechnic |
| Awards | Lee Foundation Scholarship |
|   |   |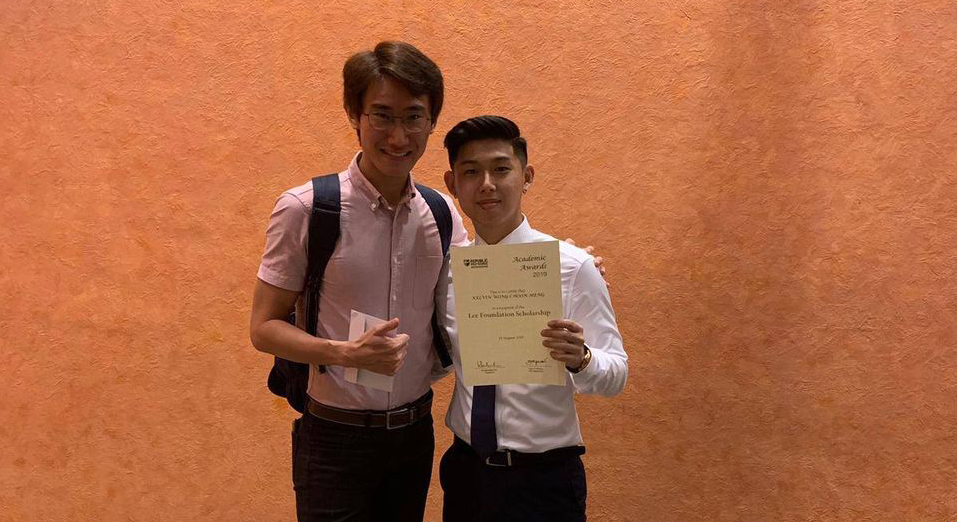 Choo Ze Yen
| Name | Choo Ze Yen |
| --- | --- |
| Course | Diploma in Biomedical Science | Republic Polytechnic |
| Awards | Diploma with Merit |
|   |   |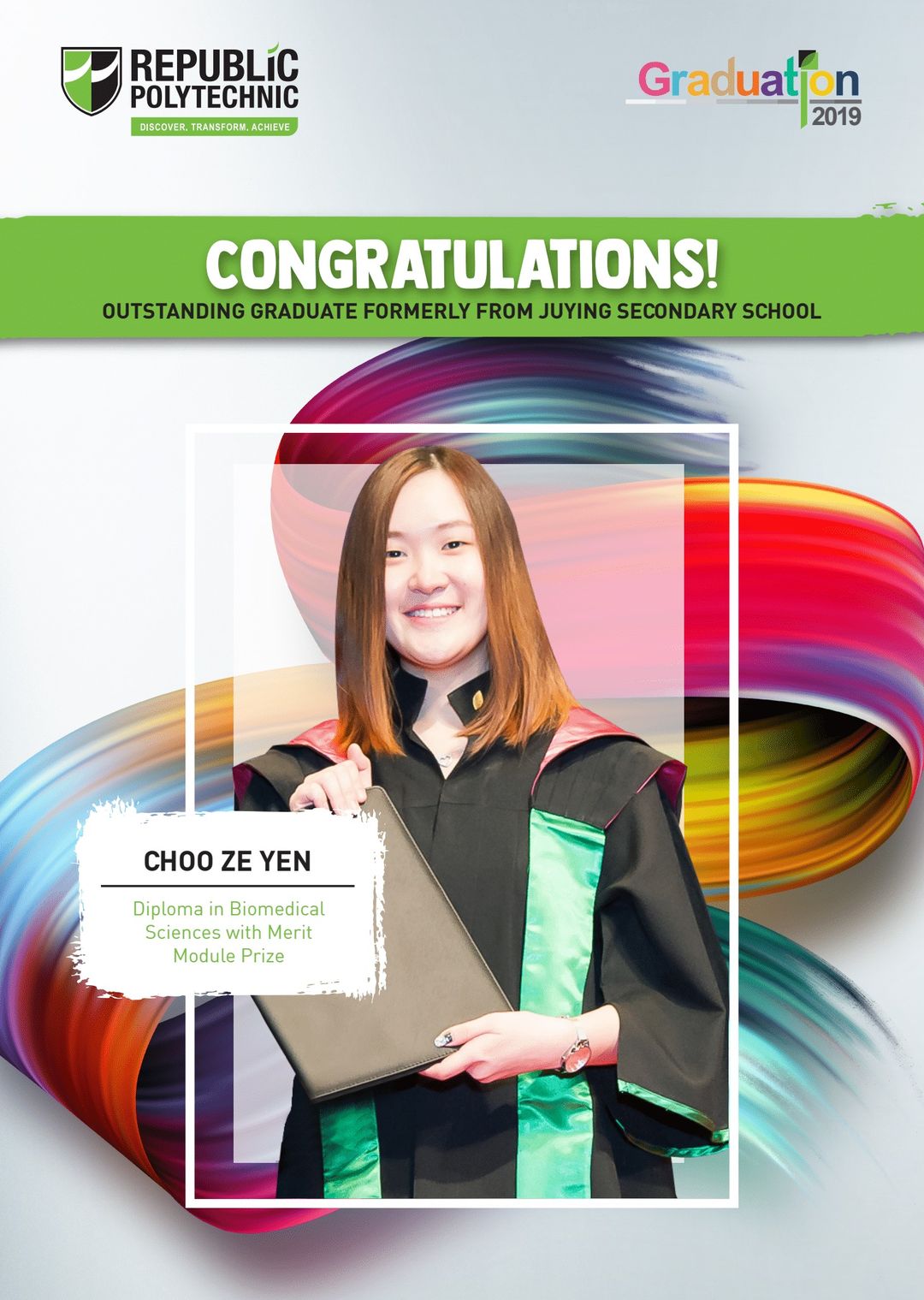 Huang Rui Jia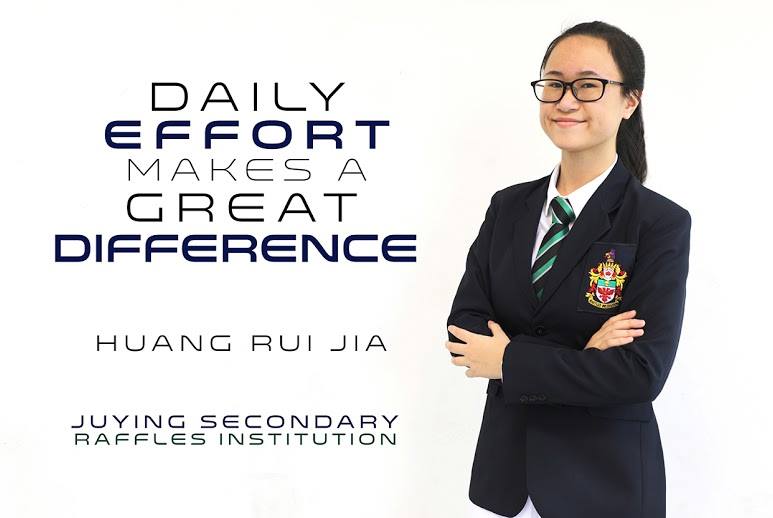 Another fantastic news to share about the continued great performance of our JYian Alumnus, Huang Ruijia (4E1, Class of 2016), who has scored a near perfect score for her 'A' Levels!
Ruijia was an exemplary JYian who exhibited humility, responsibility, respect, tenacity and graciousness. A helpful individual, she was not afraid to share her knowledge and help her peers. Ruijia was passionate about writing, the Humanities and the Arts.
With the support of her teachers, Ruijia did very well for her 'O' Levels and went on to Raffles Junior College and entered the RJC Humanities Programme to pursue her passion. She also continued to immerse in the Performing Arts by joining the RJC Drama Society and partook in several productions.
We are very proud of Ruijia! Remember JYians, 'Daily Effort Makes A Great Difference!'
Liew Yizhe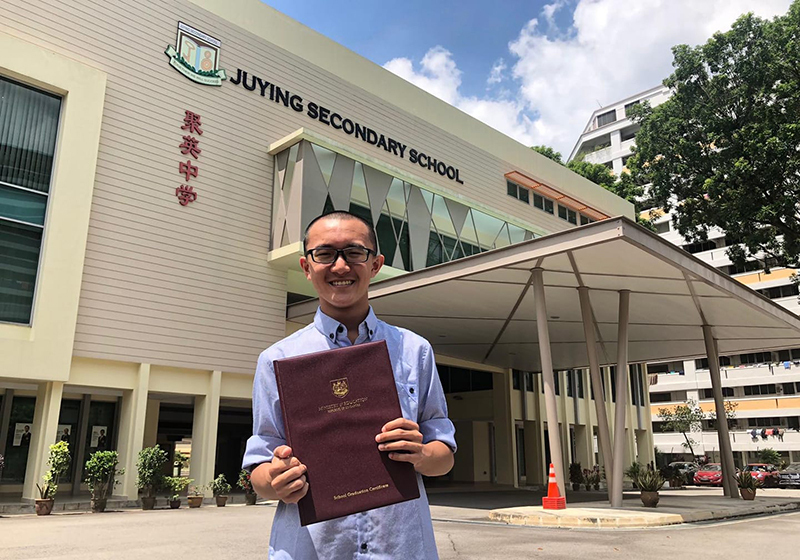 Liew Yizhe (4E1, Class of 2016)
'A' Levels, scoring a total of 86.25 out of 90 points.
We are so proud of our ex-JYian, , who has continued to exemplify our JYian RIGHT values and 7 Effective Habits to do very well for his A-levels.

Yi Zhe is currently serving his National Service in the Naval Military Expert Institute. 
We at Juying Secondary will continue our mission to Inspire Learning, Inculcate Values and Impact the Lives of all our JYians!