Congratulations to our 2017 4NA & 4NT JYians and their parents!  
We have done exceptionally well this year! 76% of our 4NA students qualify for Sec 5, comparable to the national average. Considering that our mean PSLE score of 164 is lower than the national average, it is an excellent performance indeed by our students!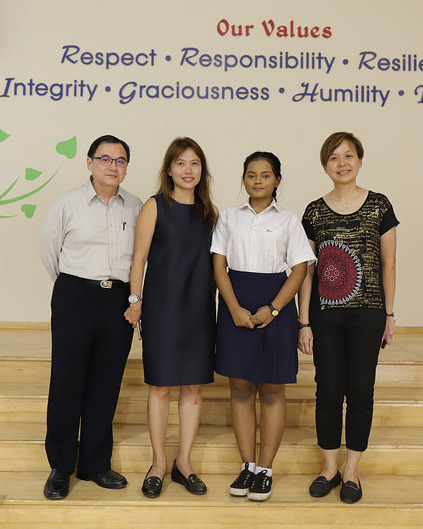 As for our 4NT students, we have achieved the best set of results in the whole of Juying history. All the subjects are within/above national average passes and distinctions. We even have a student, Siti Nur Shafiza Bte Mohamed A, who qualifies for Sec 4NA, scoring 5As and 1B.  Shafiza is also the first JYian from 4NT who qualifies for 4NA. In fact, she is one of the small number of students in the whole national NT cohort who is eligible for 4NA. Well done, Shafiza!  
These value-added achievements from both 4NA & 4NT cohorts would not be possible without the hard work and commitment from the students, teachers and support of the parents!
We wish our 4NA & 4NT JYian graduates all the best for their future endeavours! We believe they will continue to do their best in whatever courses they pursue in the near future!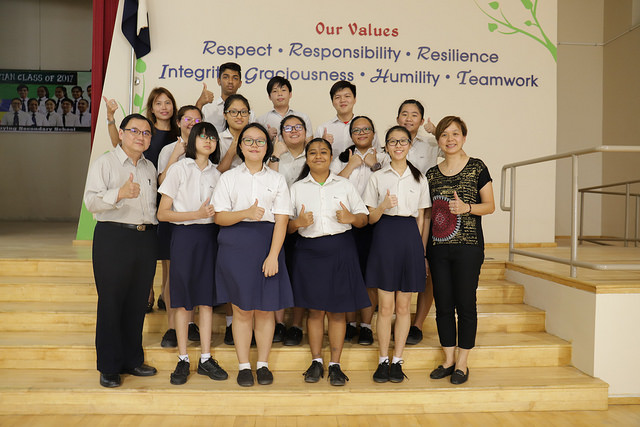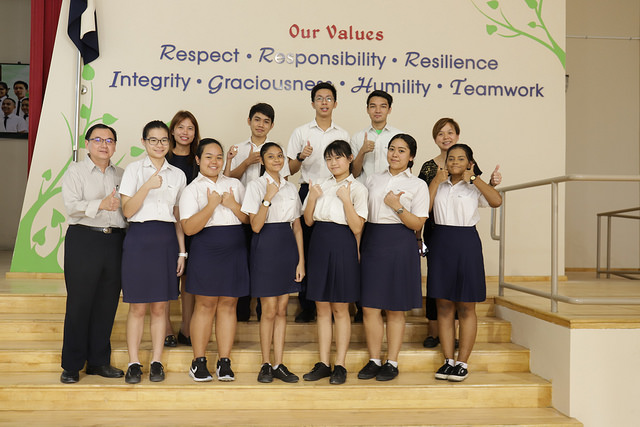 Mdm Soh Beng Mui
Principal