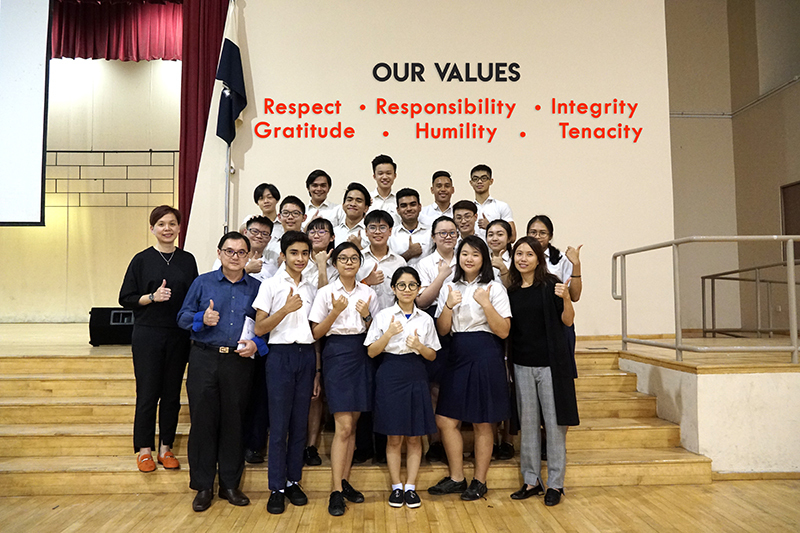 Congratulations to our 2018 4NA & 4NT JYians and their parents!
It is our pleasure to announce once again that our 4NA & 4NT cohorts have achieved value-added results at the 2018 GCE N Level exams!
76.9% of our 4NA students qualify for Sec 5, comparable to the national average. This is a very commendable performance indeed considering that our mean PSLE score of 169 is lower than the national average!
As for our 4NT students, we have also achieved overall impressive results across many subjects in terms of passes and distinctions.
These value-added achievements from both 4NA & 4NT cohorts are a testament to the hard work and commitment from the students and teachers as well as the support of the parents!
Our heartfelt wishes for our 4NA & 4NT JYian graduates for their future endeavours! We believe they will continue to do their best in whatever courses they pursue in the near future!