The Juying Achievers Programme is offered to the top 10% of students in our Secondary 1 to 3 cohorts based on their academic achievements.
It focuses on the holistic development of our high-achieving students, and aims to provide exposure and different opportunities to stretch their potential to the fullest by fostering critical thinking, effective communication, intrinsic motivation and self-directed learning.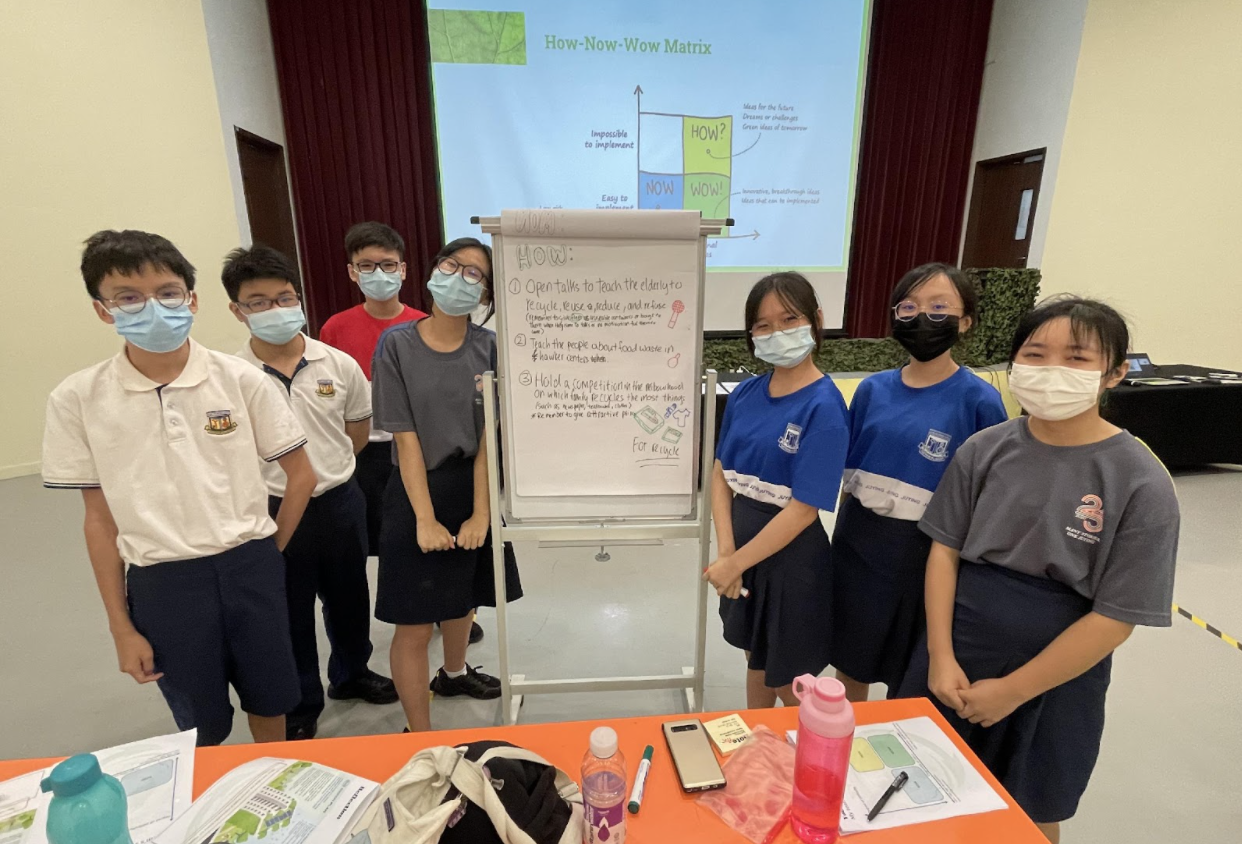 Our theme this year is Sustainability, and we began with an outdoor learning journey to the Singapore Discovery Centre (SDC). It was an eye-opening experience for our students to discover the eco-sustainability efforts at SDC during the eco-trail tour – from solar panels on the lake and sheltered walkways to hydroponics in the eco-garden. Students were also able to demonstrate their creativity and confidence when brainstorming and presenting ideas for eco-sustainable initiatives in their daily lives.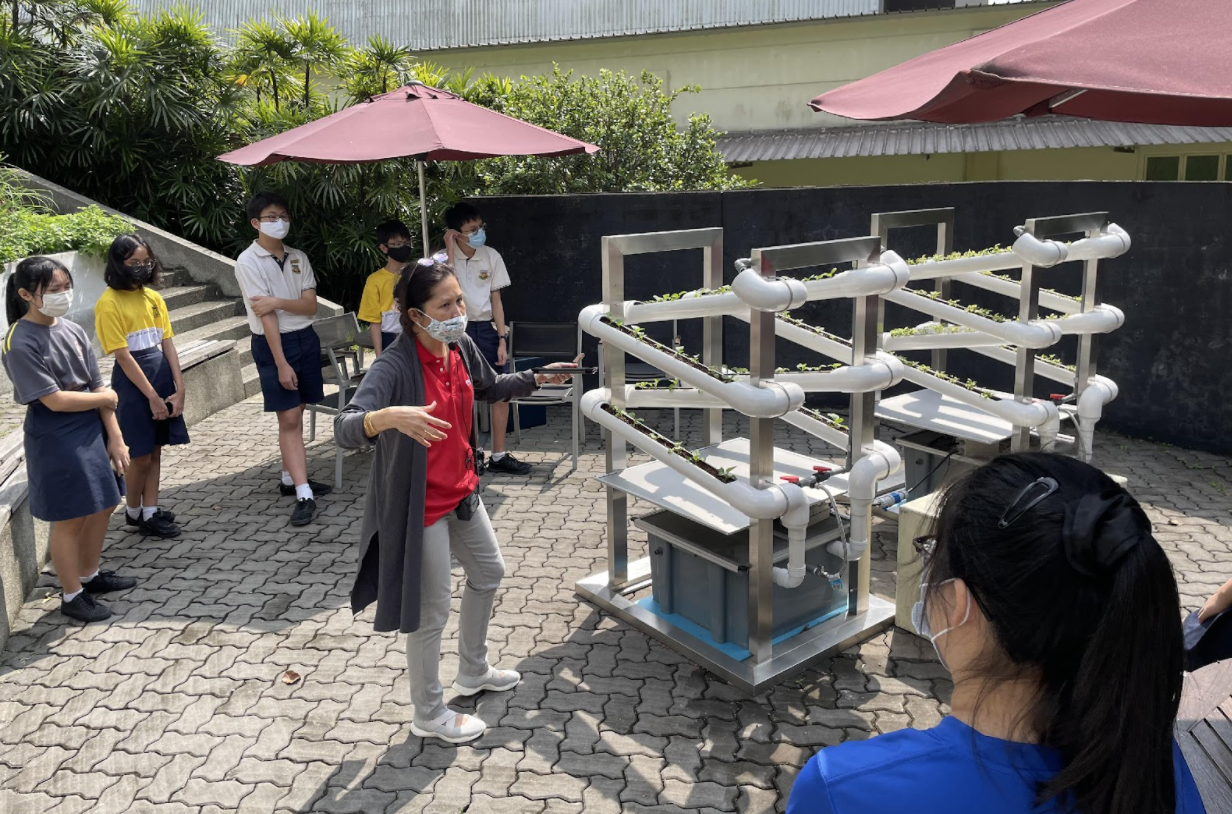 In addition, our Secondary 1 and 2 students completed the Oracy Masterclass, an ALP talent development programme in our school, where they learned public-speaking techniques and gave persuasive speeches with confidence. Through participating in NXplorers 2021, our Secondary 3 students gained an understanding of how the water-food-energy nexus is central to sustainable development, and developed skills in systems thinking, scenario planning and change management.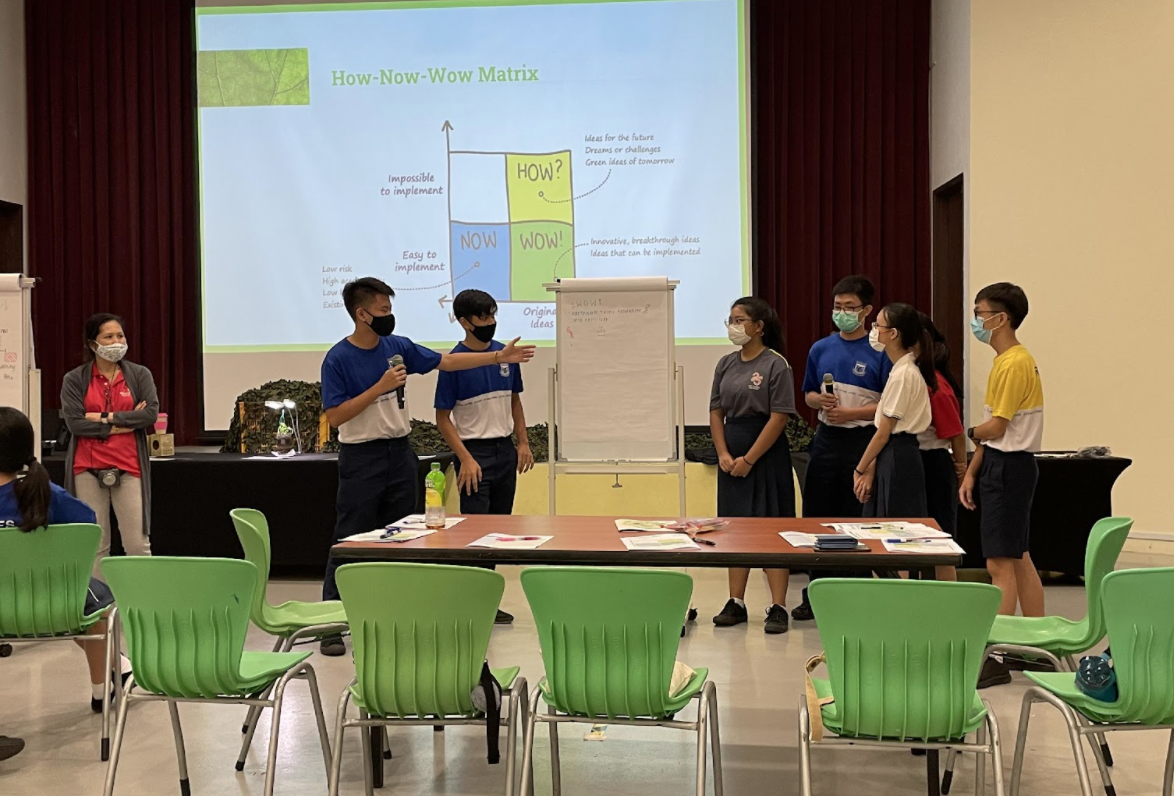 At the Arduino Microcontroller Coding Workshop, all our students learned to use the software Snap for Arduino with a series of Plug-and-Play electronic component modules to develop solutions to STEM-related problems.