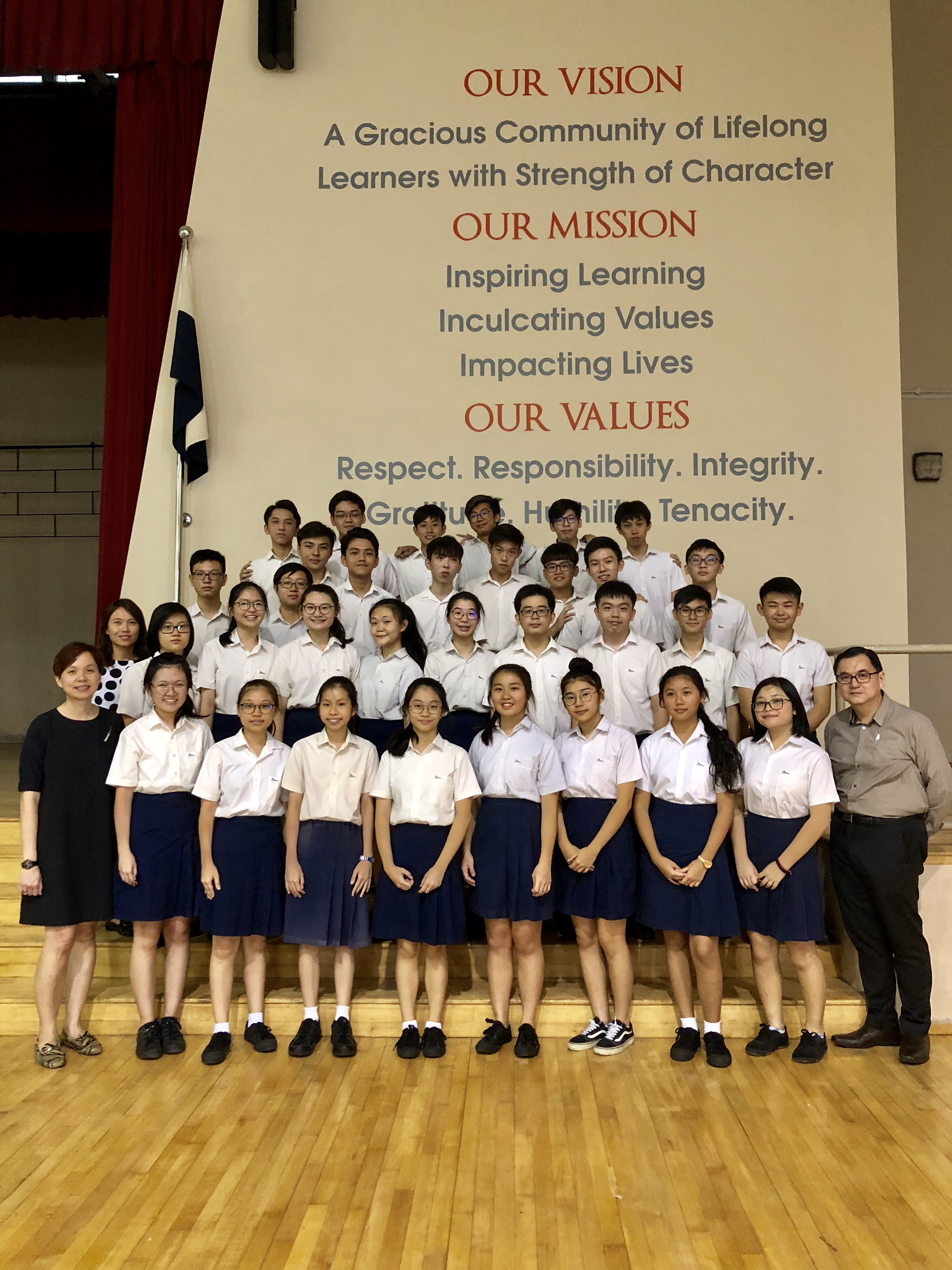 Congratulations to our 2018 GCE 'O' Level JYian candidates and parents!
It is with great joy that we announce once again that our 2018 Sec 4 Express cohort has achieved value-added results.
91.5% of our 4E students obtained 5 or more O-Level passes, higher than the national average of 84.8%.
In addition, 98% of our 4E students also qualified for Polytechnic, which is one of the highest percentage the school has accomplished.
We are also very honoured to share that many subjects achieved better results than national averages.
These value-added achievements are a testament to the hard work and dedication from our JYians and teachers, as well as the support of the parents.
Our heartfelt wishes to our Class of 2018 JYian Graduates for their future endeavours!
Continue to do your best as you move on with your Post-Secondary education!
Photos of the GCE 'O'-Results Release can be found here.